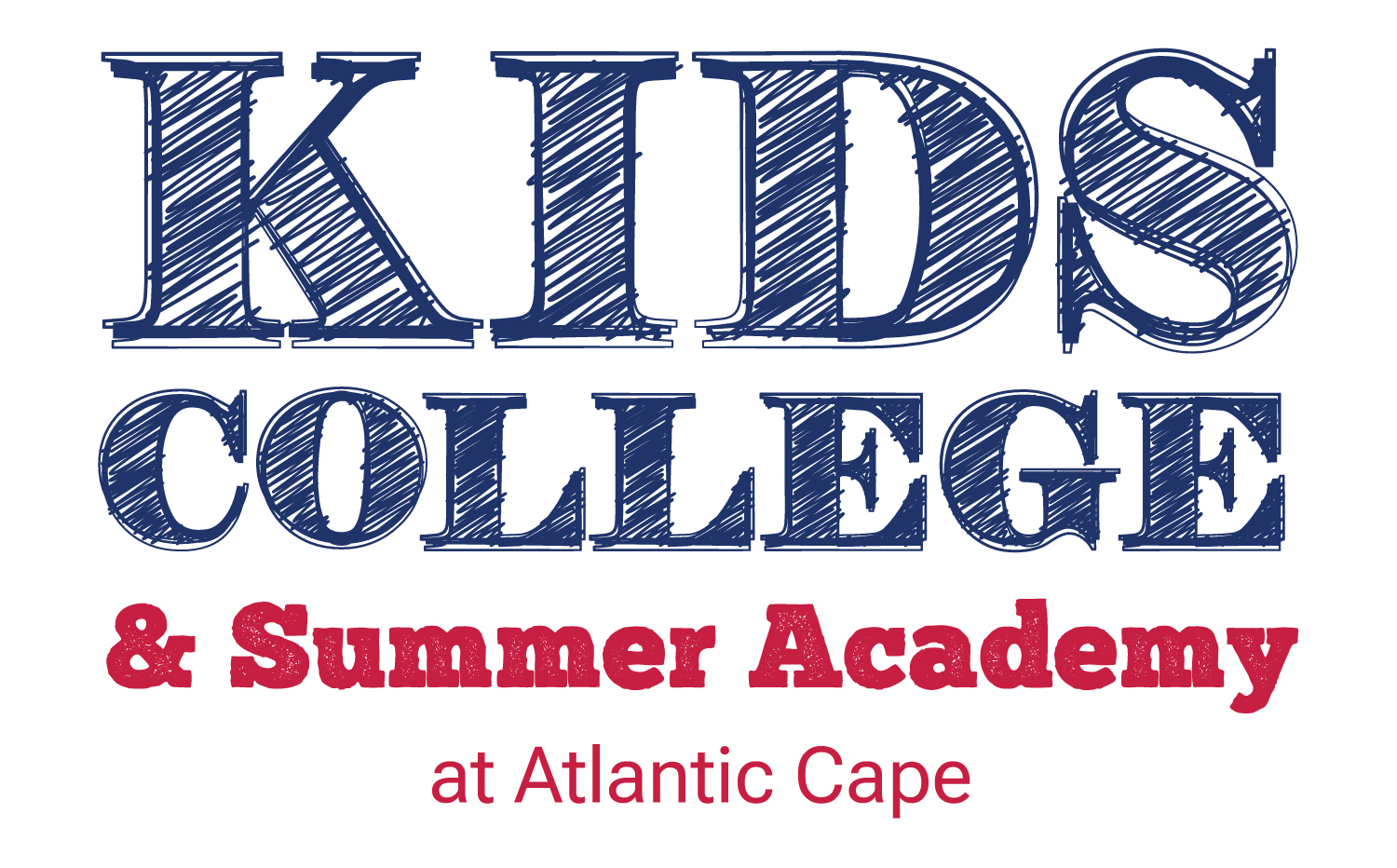 Registration Now Open for Summer '23
Classes start the week of July 10 and will be offered at the Mays Landing campus. Half-day programs start at $199 and full-day programs start at $385.
We are gearing up for our most exciting summer yet at the Kids College & Summer Academy at Atlantic Cape. Our classes are a great opportunity to try new things, make new friends, and explore new horizons.
All Kids College and Summer Academy classes are one week in length and run Monday through Thursday. Full-day classes run 9 a.m. to 3:30 p.m. while half-day class times vary.
We are so excited to offer classes, such as STEM, History, Rockets & Gliders, Digital Multimedia, Crime Scene Investigation, Culinary, Anime, Robotics and Pasta & Pizza. Kids College will be available for children ages 7-9 and 10-12, and Summer Academy will be available for teens ages 13-16.
Registration is online and we recommend that you create a household profile so that you may easily access your registration, review transaction history and view/print receipts. If you have questions please see the FAQ link below.
View Available Kids College Classes Create Household Profile View FAQ